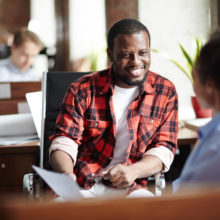 Request EAP Services
Fill out the online intake to connect request services from C&FS EAP.
If you need immediate assistance for a non-emergency issue, contact us 24 hours a day, 7 days a week, at 716-681-4300
Call us at 716-681-4300 Request EAP Services Here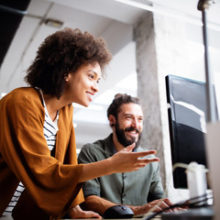 Browse Our Helpful Resources
C&FS EAP Helpful Resources are a great place to begin if you are looking for information on common challenges.
Click here to browse the helpful resources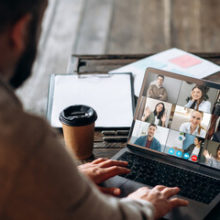 Check out On Demand Webinars
Are you interested in self-care but aren't sure where to start? Are you looking for a quick, relaxing yoga routine to do while you're at work? Has the pandemic disrupted your normal healthy routines and relationships?
View a full list of EAP ON DEMAND webinars
Check out these featured ON DEMAND webinars for some great advice from trusted local experts.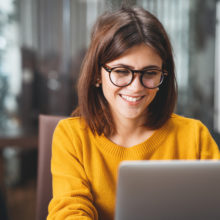 Sign up for C&FS EAP's Email List
Be the first to know when we send out employee communications, including newsletters and mindful moments, and event information and updates.
Signing up for our e-mail list is 100% confidential – we will not share your information with your employer or any other organization.
Learn More About Your EAP Benefit
We all have complex lives and aim to balance many roles. None of us are without challenges, and your EAP team understands that the more support you have to meet life's challenges, the better off you are both at home and on the job. Employee Assistance Programs exist because employers recognize that employees are people first….
Even though your employer has invested in this service for you, your contact with EAP is completely confidential. No one will know you have accessed EAP without your consent.
Click here to learn more about EAP Counseling and Coaching